Ceilidh dancing, barn dancing, even a hoe-down if you insist
This is just great fun.
Keeps you fit too, and you don't have to know the dances, cos I'll call them out for you.
The Saturday and Sunday of Upton-on-Severn Folk Festival there's a free dance under the bridge about 4.30 in the afternoon, but I can bring the band round to your village hall any time.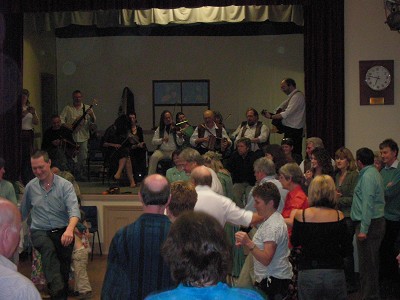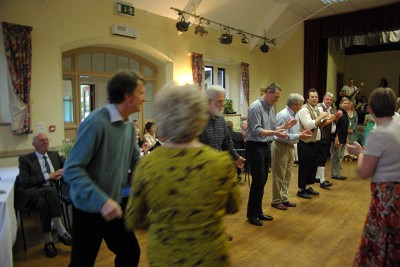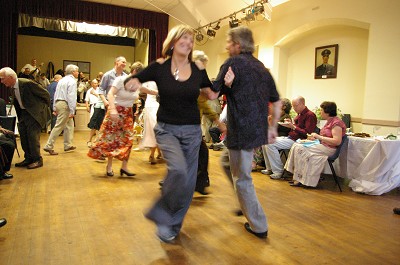 And to see and hear me with the Plump Hill Band, follow this link: