This script inspired one of my theatrical friends to confide "The trouble with you, Andy, is you're not of this planet" – a comment I treasure!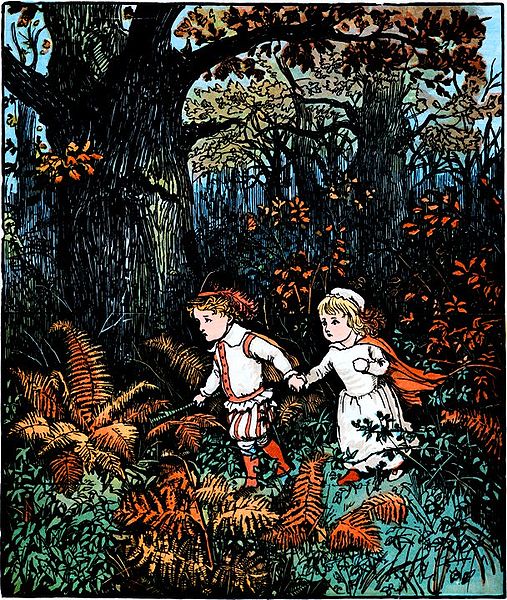 The mothers of the outlaws are in charge of Sherwood Forest while the outlaws are away. Robin Hood wants to break into showbusiness, and Prince John's mother Queen Eleanor is trying to break out of Nottingham Castle. What with everyone dressing up in disguise either to rescue Maid Marian or to capture Robin Hood, there's one scene in a forest glade where every member of the cast is onstage dressed as a nun.
But the Babes win through in the end!
There's a full cast of 23 characters, plus two trees:
Guy a Comole, a herald
Mother Tuck
Robin Hood
Much the Miller's Mother
Eileen a Dale
Little Jane
Guy of Gisborne
Guy of Fawkes
Guy of Ropes
Sir Wyatt of Earp, the Sheriff of Nottingham
Nurse Constance
The two hapless babes, Ward 5 and Ward 6
Lord and Lady Halifax
Prince John
Queen Eleanor of Acquitaine
Griselda, lady in waiting
Imelda, lady who's fed up waiting
Maid Marian
Tootsie
Wa-Tootsie
Toot-Toot-Tootsie
Major Oak
Sergeant Ash
Here's a sample: