Popular entertainment in the saloon bars of city pubs in the 1830s grew into the music hall style of variety show which we are now reviving in Gloucester.
Singalong choruses – solo singers – comedians – monologues – speciality acts – all these go to make up a variety show, which is proving increasingly popular – let's keep it live!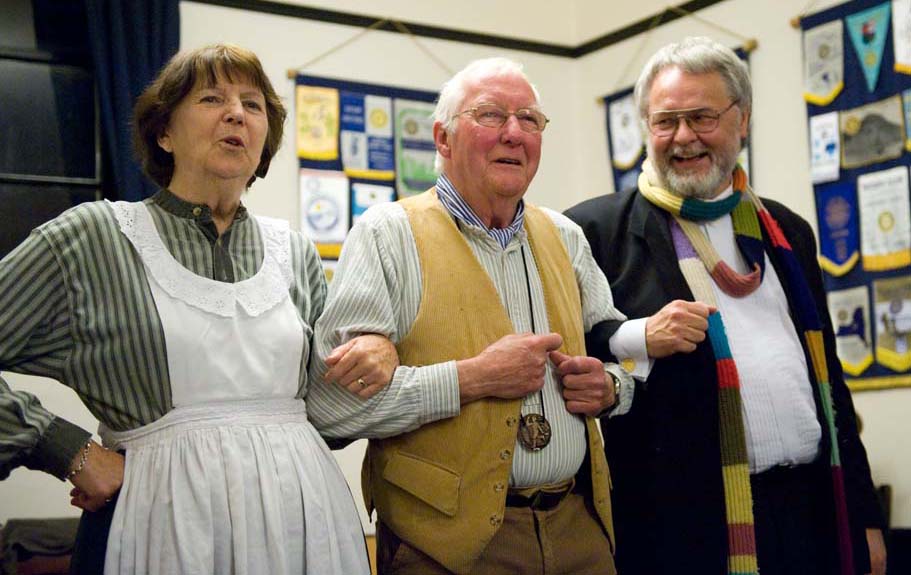 We have been reviving music hall in the upstairs room (great acoustics!) of the Fountain Inn in Westgate Street in Gloucester, taking this popular form of entertainment back to its roots. While we perform modern material as well as Victorian, we've showcased a comedy magician (the Amazing Mr Gruff), a flea circus, and even an escapologist!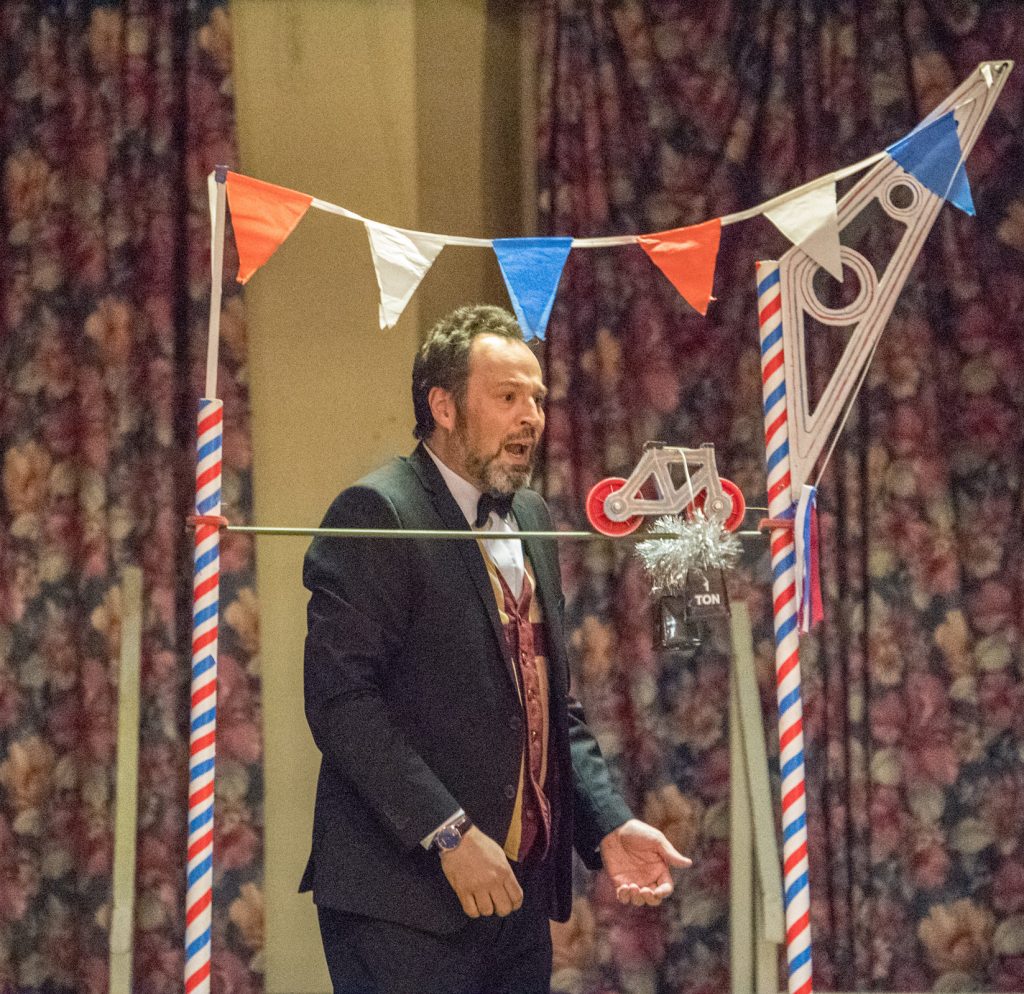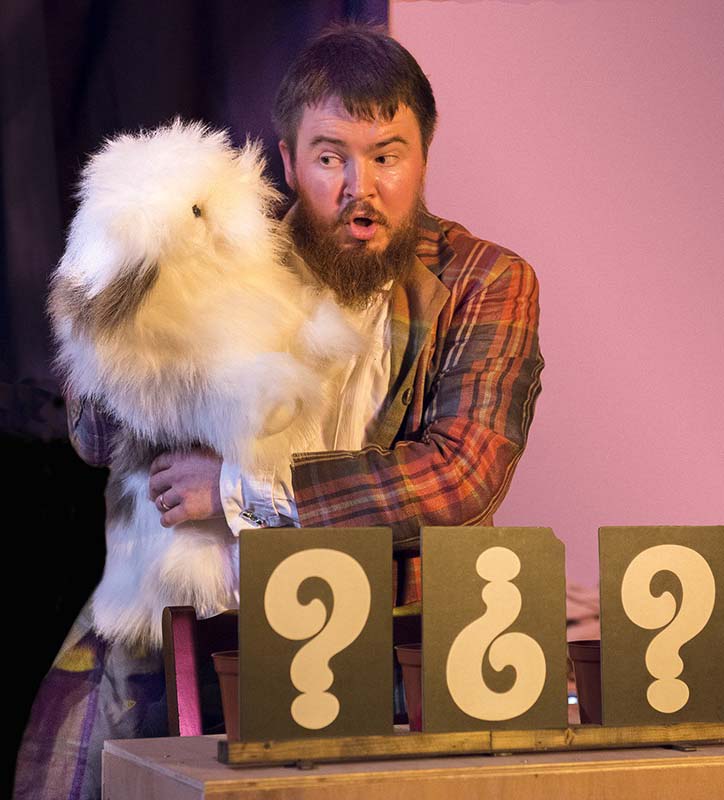 And all the time we have the best of songs and musicians, such as singing group Rebil, Rob our resident harp player – and not forgetting the unpredictable Neil, our Mr Surprises!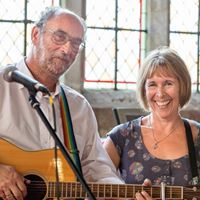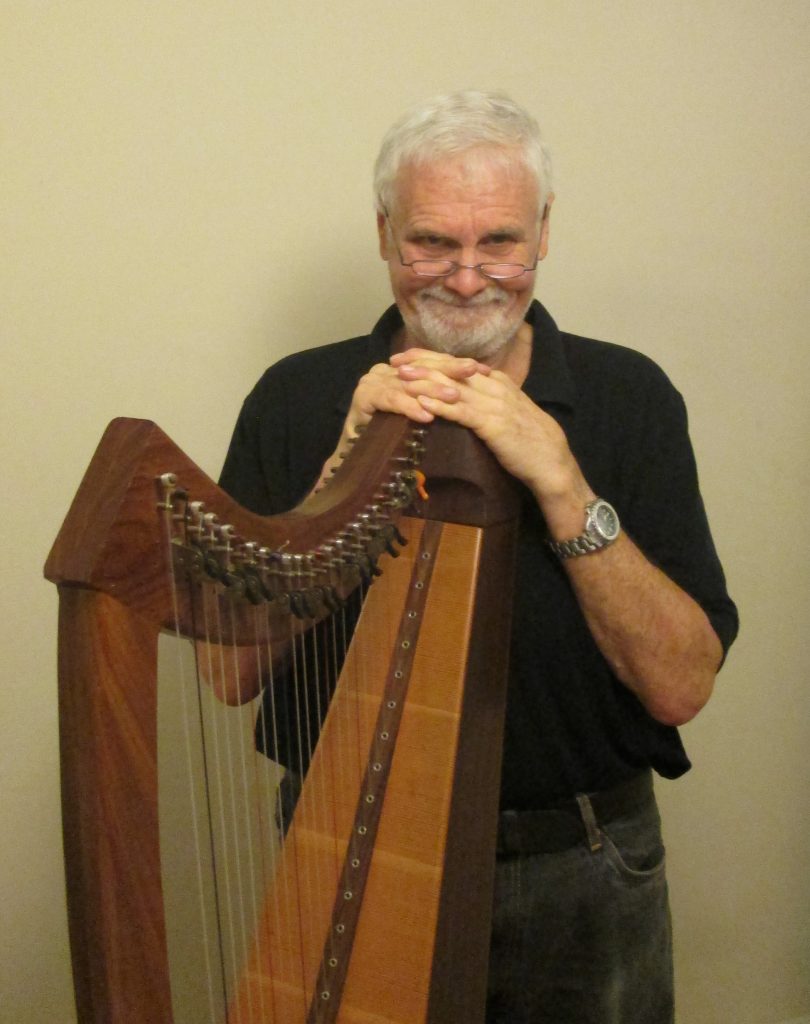 We also go on tour as the Travelling Music Hall – contact Chairman Andy Scarf to find out more!