The Travelling Music Hall
Our music hall has been so popular that we're taking the show on the road!
Seven of the regular performers have banded together as "The Travelling Music Hall", and are appearing at venues all over Gloucestershire and beyond.
We guarantee a good time with plenty of variety – tunes, ballads, comic songs, traditional monologues, comedy magic and much more….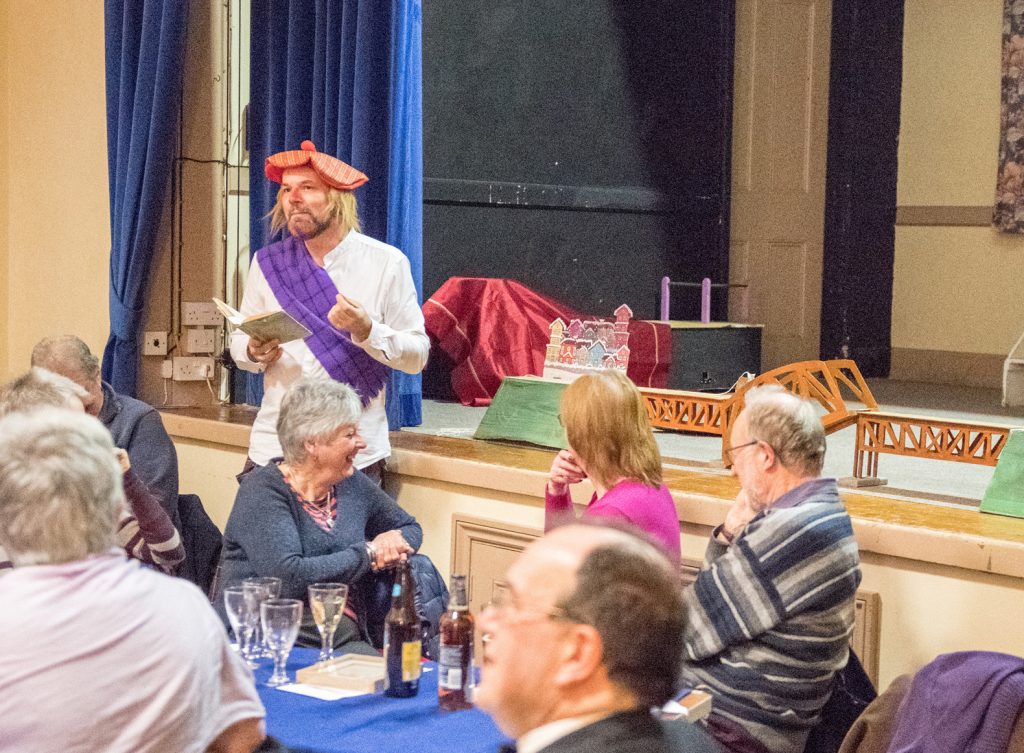 Our line-up includes:
NEIL GRIFFITHS – our Mr Surprises, with his own version of the Tay Bridge Disaster (above), his flea circus, and who knows what next!
THE AMAZING MR GRUFF – as if comedy magic were not enough, he also features as an escapologist – but he keeps coming back, bringing with him the Potatoes of Impending Doom…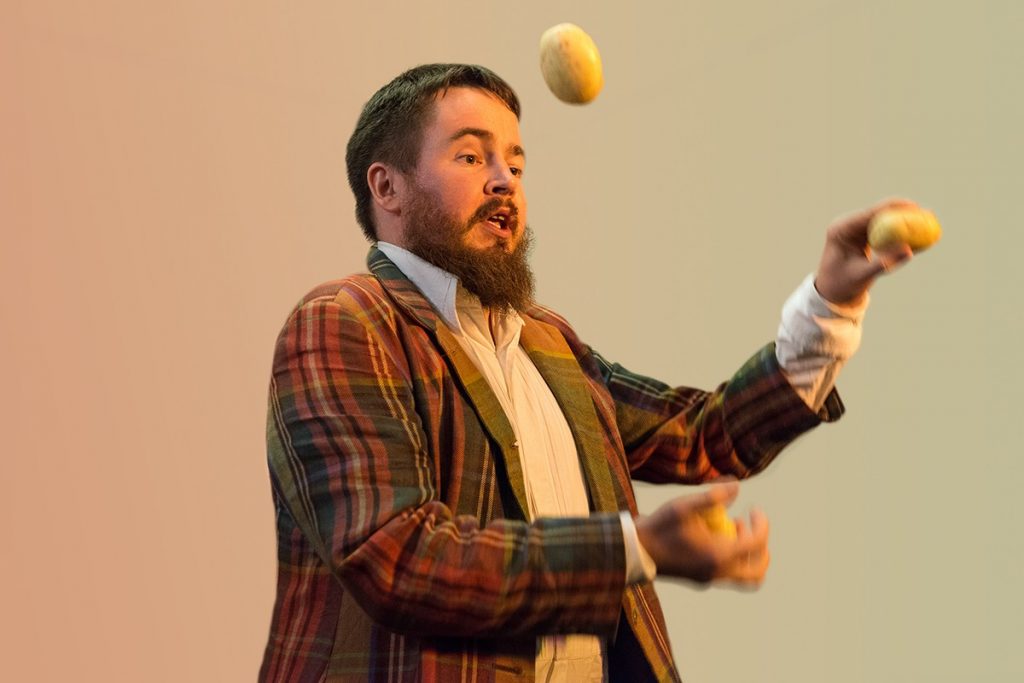 ROB SWANNACK – not only a great harp player, but the writer of outrageous songs that have to be heard to be believed
TRACEY DIXON – one of the sweetest voices you've ever heard, and a songster in her own write
BILL TAYLOR – the senior professional! Over forty years of playing and singing folk and popular songs and entertaining audiences everywhere
REBECCA KAY – not only a solo performer, a singing partner with Bill, but also up to many tricks with her friend Tracey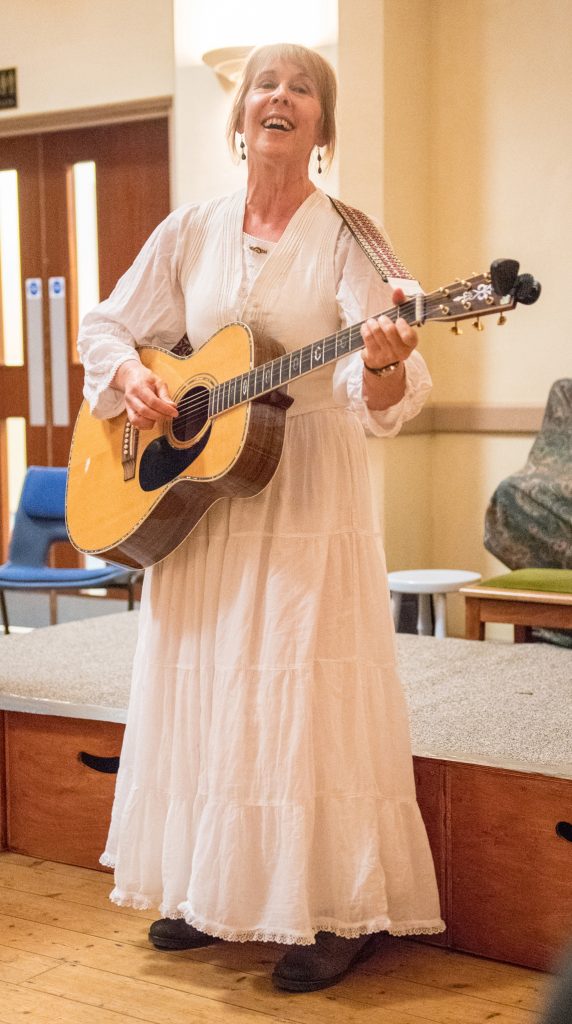 ANDY SCARF – the tuba-playing chairman, fount of dramatic monologues, link to the audience, and the man who tries to control the others…
NEVER KNOWINGLY UNDERSOLD!
Contact me Andy Scarf on 07772 053778 for more details.