Coming soon to a pub near you!  Not to mention the Bespoke Brewery and Jolter Press cider house – Mitcheldean holds its annual Festival on the weekend of the third Saturday in July.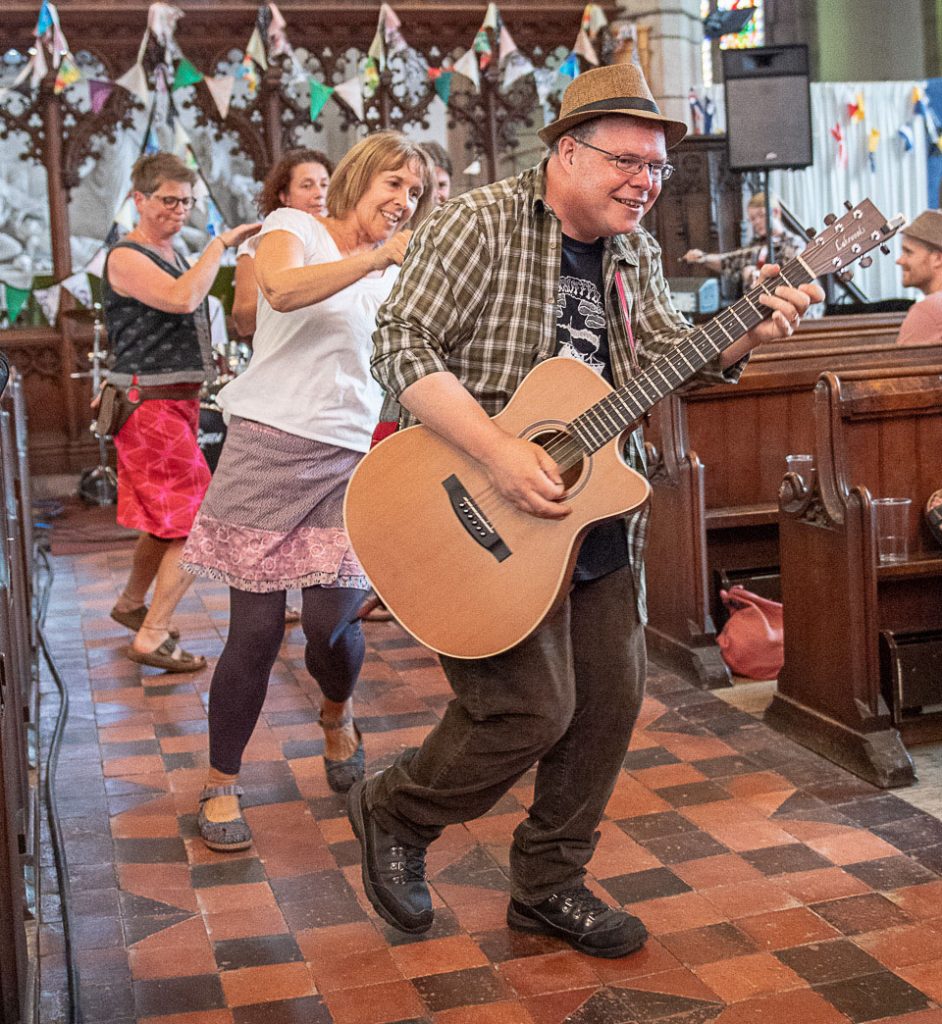 Mitcheldean Carnival was always on the third Saturday in July (you can see old film on You Tube), and we have revived that date for a combined fete, poetry, beer, cider and music festival. And it's free!
The 2019 dates are July 19th – 21st, with Morris dancing and singing around the village on Saturday 20th, fete on the playing field, poetry in the Jolter Press, concert in the parish church, ceilidh dancing in the community centre and so much more – follow this link for more details – let's party!