Let's have an evening with great stories from the last hundred years
Monologues came into their own when Victorian music hall began to become respectable, around the end of the nineteenth century.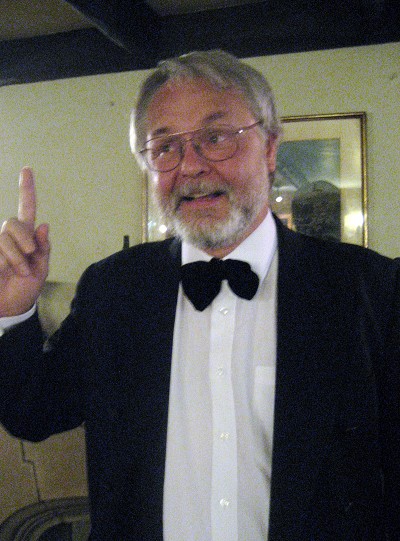 We can sit back and listen, or join in – here's some short extracts:
Not heard the last two? Well, we try to keep the tradition alive – do let me know if you'd like to book the show.
Download flier – Monologues and Music Hall